We recognize that all our patients are unique and deserve to receive orthodontic care that reflects their individual needs. Our experienced and talented team is committed to working with you and your family to create a comfortable, stress-free, and rewarding orthodontic experience every time you visit our practice.
We are pleased to welcome you and your family, and we look forward to working with you.
---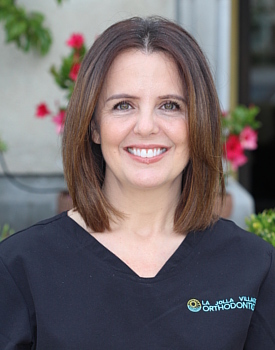 Leila
Financial Coordinator/ Treatment Coordinator
Leila loves working with patients and families to ensure their time in our office is enjoyable. She has been in the dental field for almost seven years. She has a true passion for helping patients with their orthodontic treatment planning and facilitating a pleasant office experience. When not in the office, Leila loves reading, spending time with her three children and husband, and taking long neighborhood walks with her sweet dog, Milo.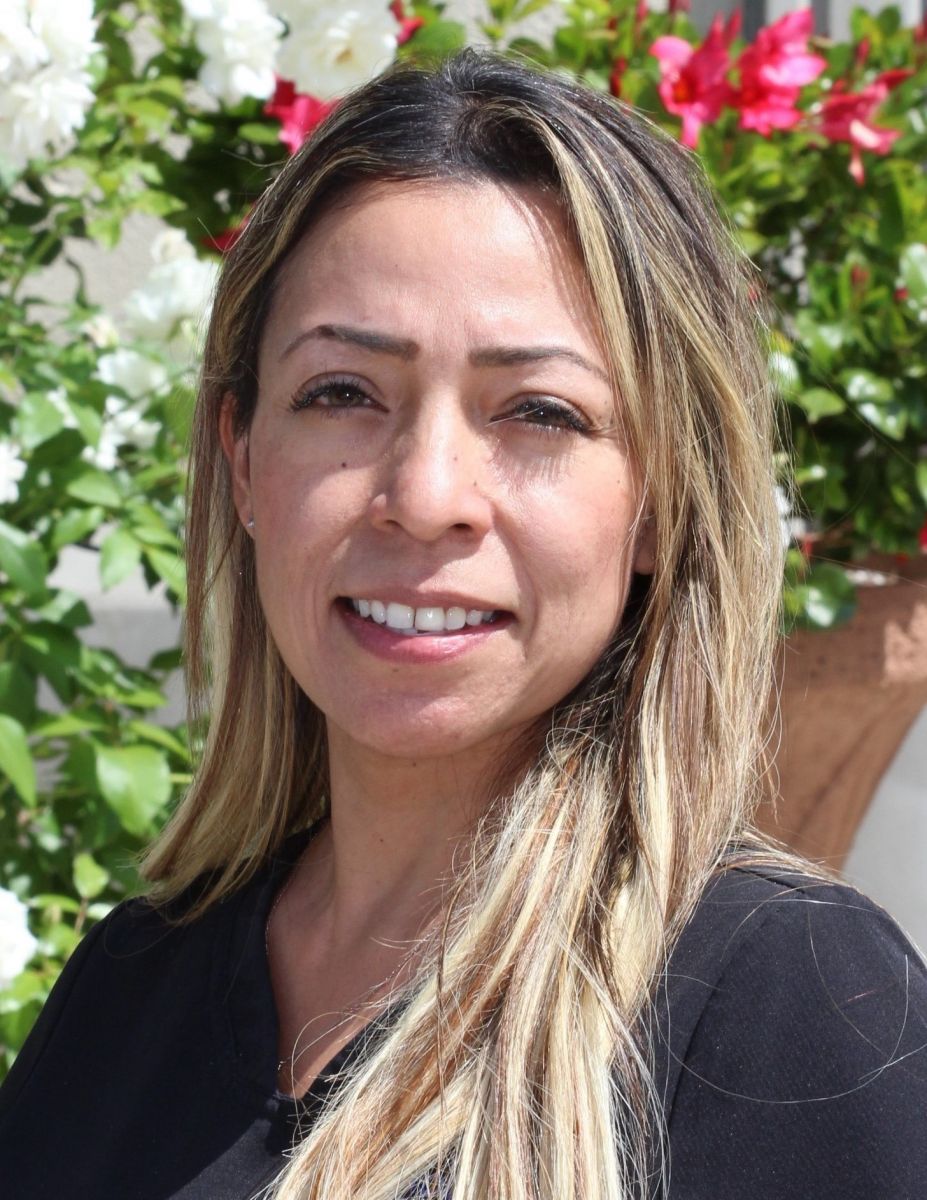 Janet
Patient Care Coordinator
Janet was born in Los Angeles and raised in the San Fernando Valley. She moved to San Diego at the age of 20. This is where she met her husband and raised her 3 beautiful children. She loves to spend her free time with her family and loves the outdoors.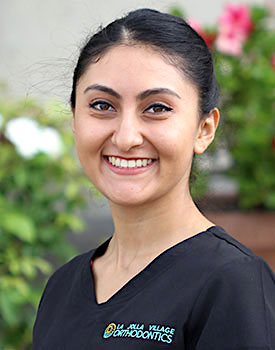 Alina
Dental Assistant
Alina was raised in Chula Vista and has been working in the dental field for three years. She believes in learning every day and knows it is important to understand the concepts behind the orthodontic treatment she is helping to provide. She enjoys working alongside Doctors Wong and Upatham as they provide a life changing experience to patients. Alina also loves the friendly, positive attitudes the team brings to La Jolla Village Orthodontics.
Alina is married to her husband, Asaf, and enjoys a wonderful life with family and friends. In her free time she likes to hike, go to the beach, and paint.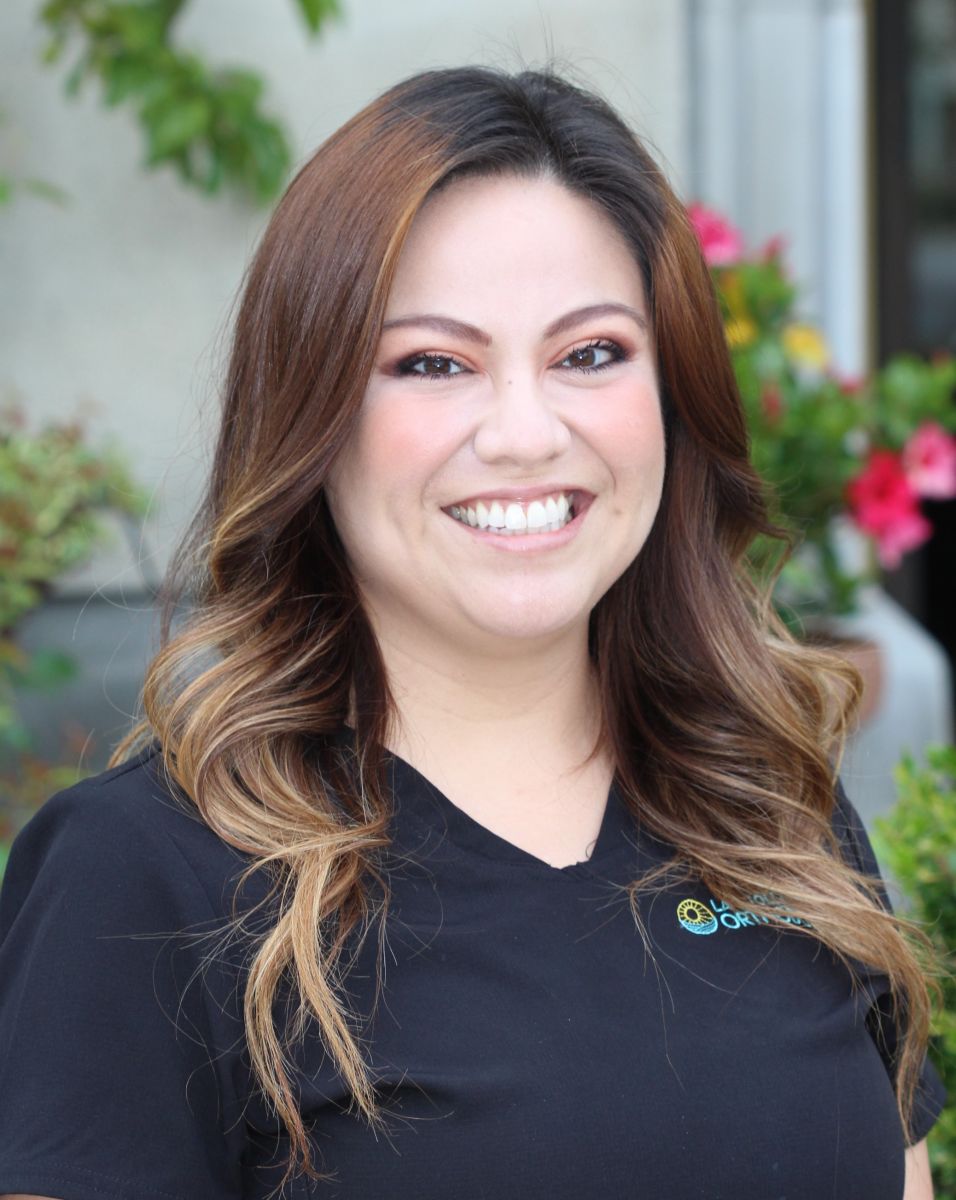 Mariana
Registered Dental Assistant
Mariana was born in Los Angeles and raised in a small town called Visalia, CA. She moved to San Diego after high school because she fell in love with the beautiful beaches. She has been working as an orthodontic assistant for 13 years and she loves it! Every day is like an art project. She loves seeing our patients every month and forming new friendships. Outside of work she enjoys reading, hanging out with her daughter, and going to the beach.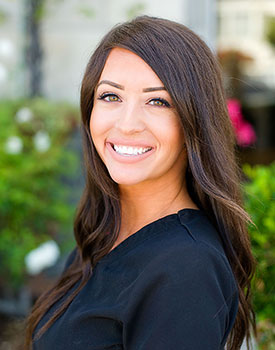 Kaley
Registered Dental Assistant
Kaley has been working in the orthodontic field for nearly half a decade. After undergoing orthodontic appliances, braces, and jaw surgery, she realized this was the career for her. She enjoys her work as an assistant while being able to empathize with her patients and form friendships throughout their treatment.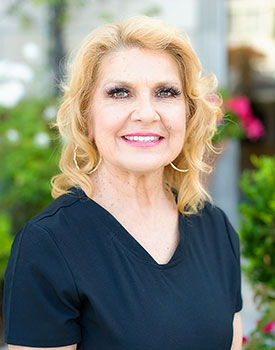 Sonia
Sterilizer Technician
Sonia was born in Mexicali. She was raised in Oceanside. She has enjoyed working with such wonderful people. She really loves the fun-filled family environment here at the office.
Sonia is a mother of four wonderful children and a grandmother of six little ones. Sonia loves spending time with her grandchildren and always has a great smile.